Manufacturing & Process Development
Spectra Bio Labs provides downstream processing, protein purification, manufacturing services from small scale to liter quantities.
Projects will be performed under non-GMP environment. All studies will have appropriate documentation and controls. Being a non-GMP lab provides us the opportunity to complete projects in a cost effective and timely manner, which is advantageous to clients ranging from biopharmaceutical startups and virtual companies to established pharmaceuticals.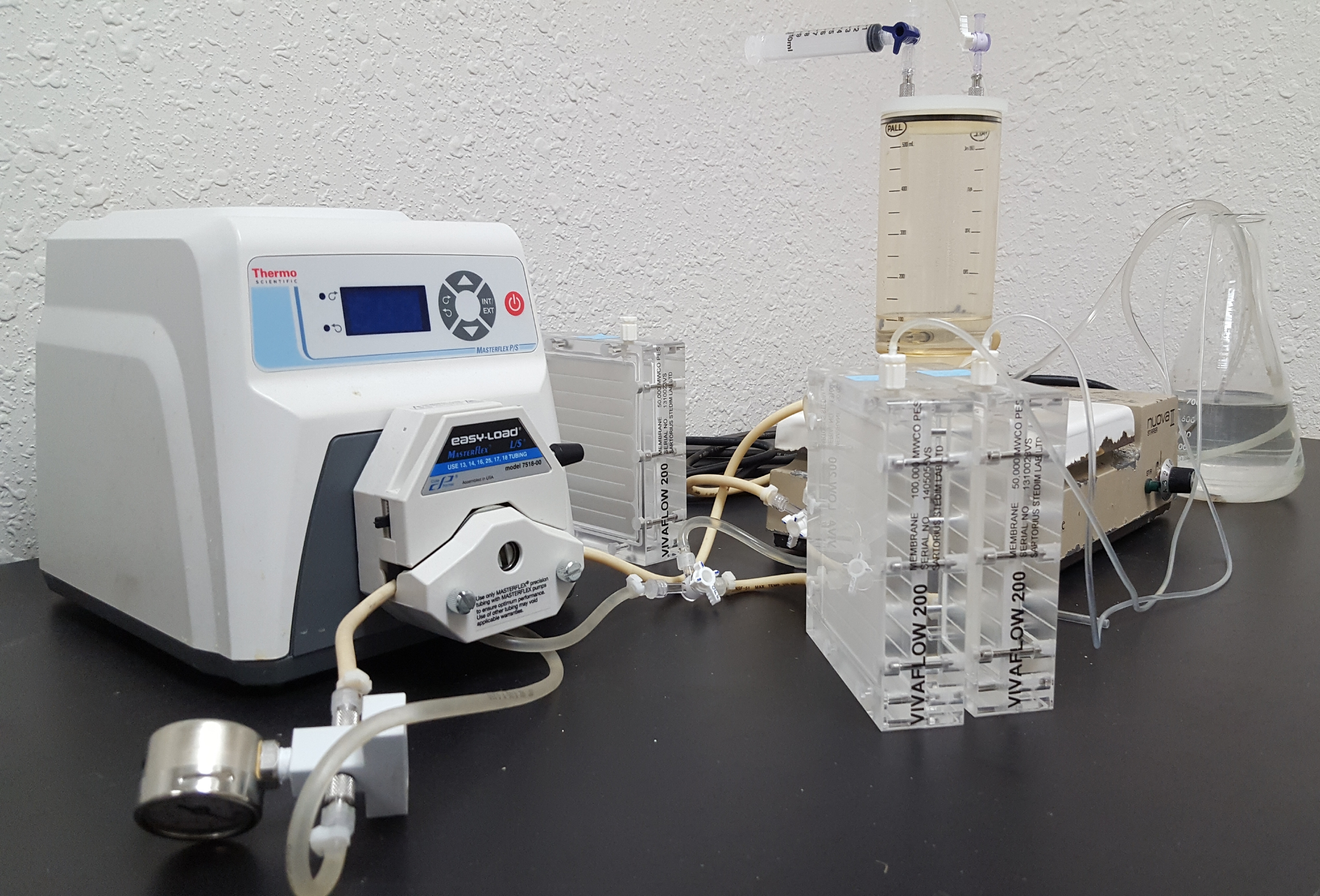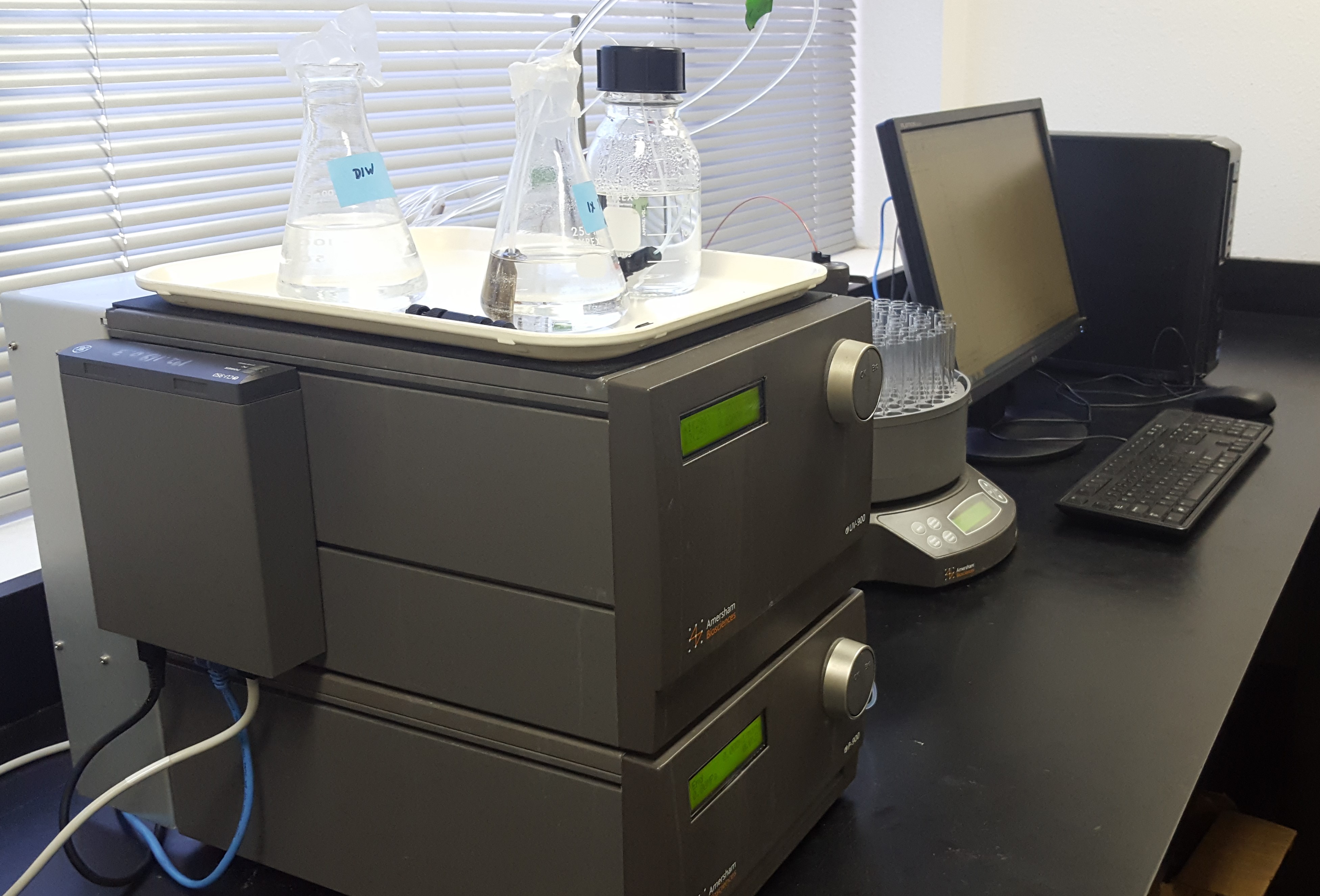 Manufacturing and Process Dev Capabilities
Tangential Flow Filtration methods including:

Hollow fiber filtration

Flat sheet filtration

Chromatography purification methods including:

Size Exclusion Chromatography

Ion Exchange Chromatograph

Affinity Chromatography